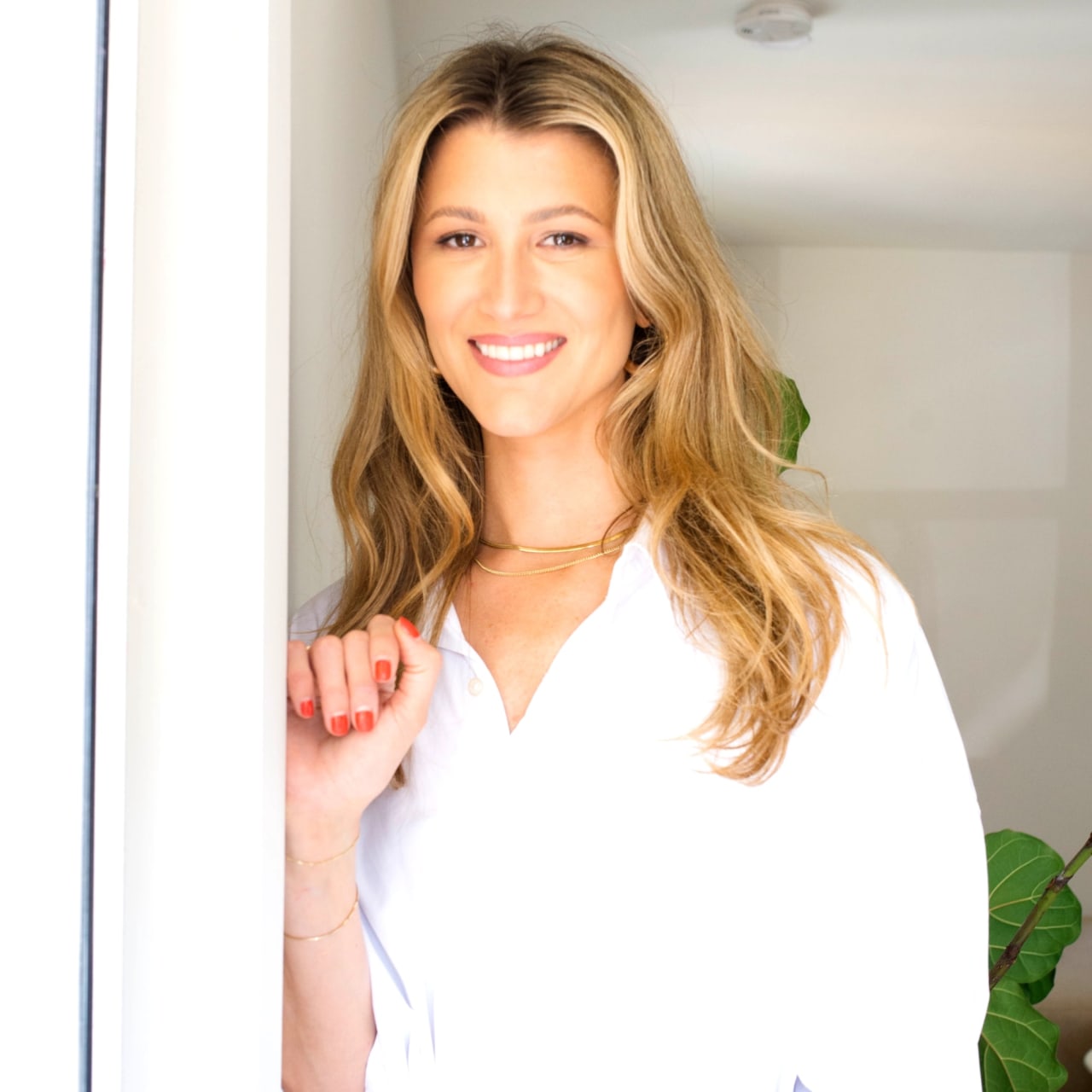 Meet Kati
Kati Cattaneo is a leading luxury Real Estate Agent in Los Angeles. Recognized as a "Rising Star" by the Hollywood Reporter, Kati has made a name for herself among entertainment industry professionals, first-time buyers & sellers, and seasoned investors.
Her clients value her reliability, unwavering work ethic, indomitable positivity, genuine spirit, and perseverance to go above and beyond before, during, and even after escrow closes.
Her ability to make one of the most significant transactions of a person's life feel not only effortless but personal has led to a business that is almost entirely referral-based.
Born and raised in Santa Barbara, CA, Kati was always drawn to the quintessential Spanish architecture that makes downtown Santa Barbara so special. Coming from a family that helped develop and still owns some of those iconic red-tiled roofs, it was only a matter of time before Kati made her mark in the real estate industry.
Kati moved to LA in 2008 and went to USC to play Division I Volleyball. She lives in the Pacific Palisades with her husband Erik, who is a luxury home builder in Los Angeles. Kati's deep understanding of construction and a sharp eye for design can be attributed to the many projects and developments they have completed together.